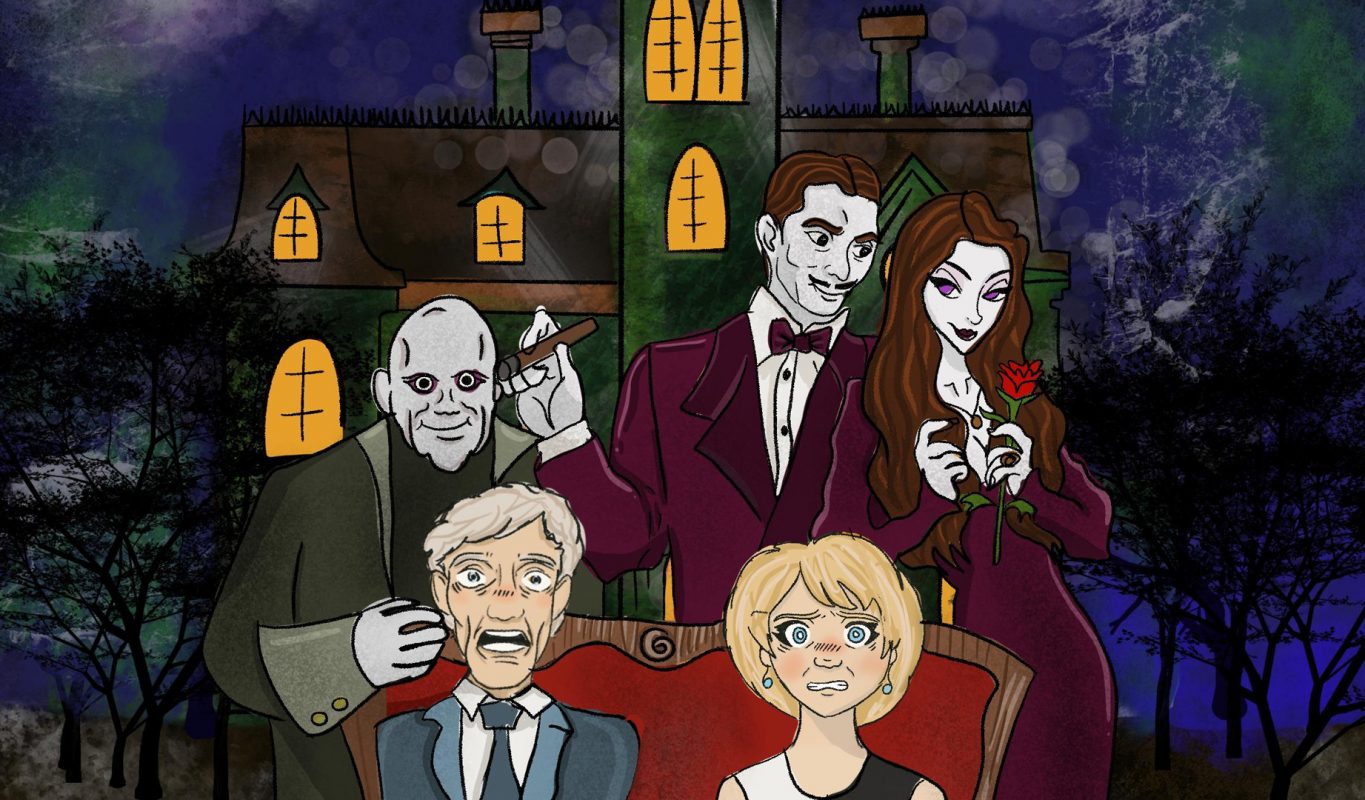 Eric's Monster Mash
After months of being nagged, Eric has finally given in and is taking Bev on holiday. She's looking forward to a week's all-inclusive somewhere sunny but Eric has found a cheaper option – a week in Transylvania!
Looking forward to their week away in a grand mansion, Eric and Bev soon find out that things are not as they seem in their holiday retreat. Especially when on arrival they discover another family – under the name Addams – are booked into the house at the same time. And they don't have any intention of leaving!
Sharing the stage with some spooky characters, Eric's Monster Mash is filled with your favourite characters, lots of laughs and all the sensational '60s tunes that make an Eric show the best party night out for summer!
Ticket information here