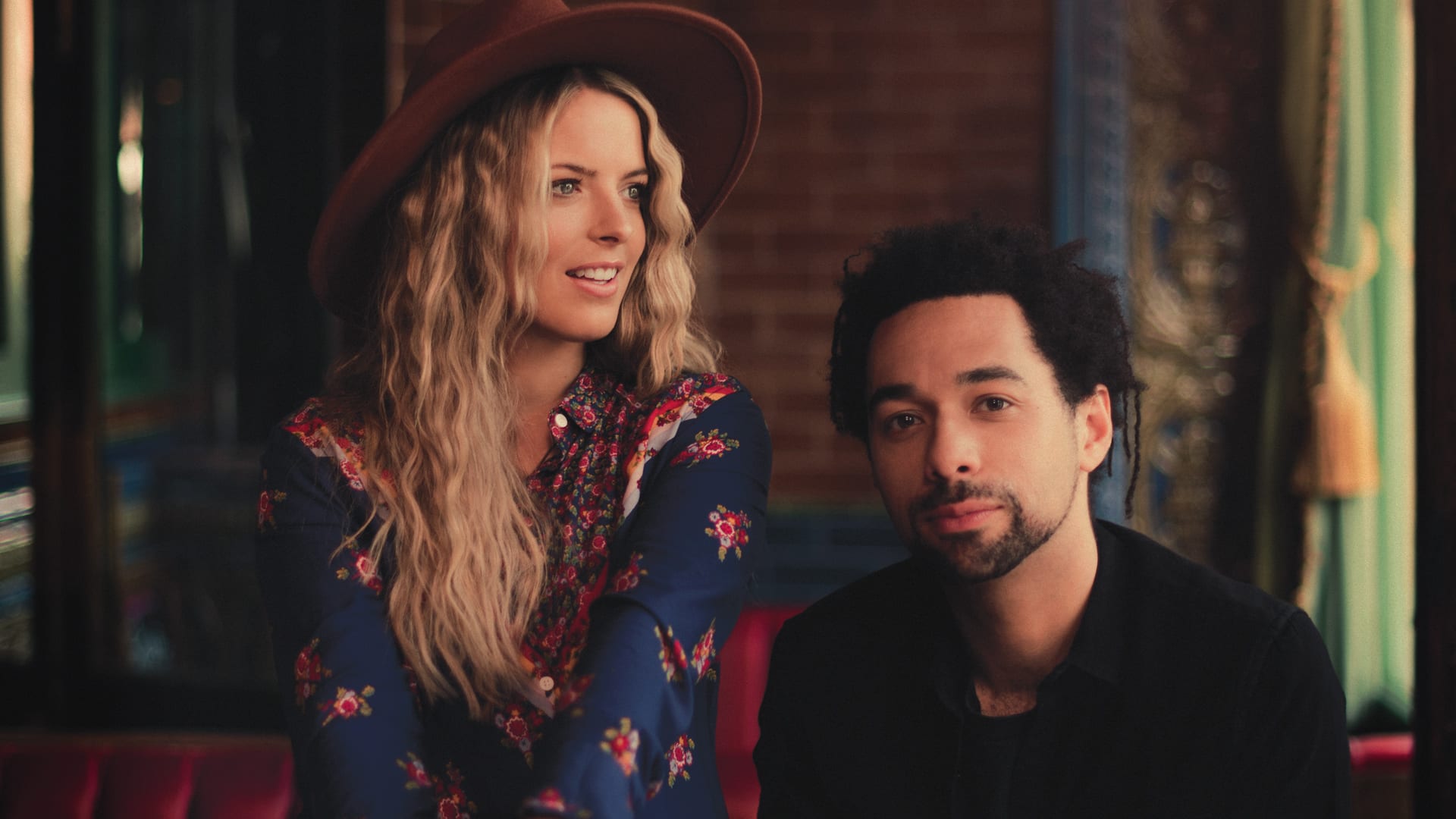 The Shires
The biggest selling UK country act of all time, The Shires, first entered the history books in 2015, when their debut album Brave became the first ever British country album to enter the UK Top Ten.
Their second album My Universe also broke new ground by becoming the fastest-selling British country album of all time and reached the top three in the UK chart.
After an incredible four years, Ben Earle and Crissie Rhodes – hailing from Hertfordshire and Bedfordshire – have fast become a firm favourite in the UK country music scene. And now they're making their mark in Nashville too.
With two gold certified albums under their belt and 9 playlisted tracks across BBC Music, The Shires are back and they're raring to go.
With support from Eric Pasley