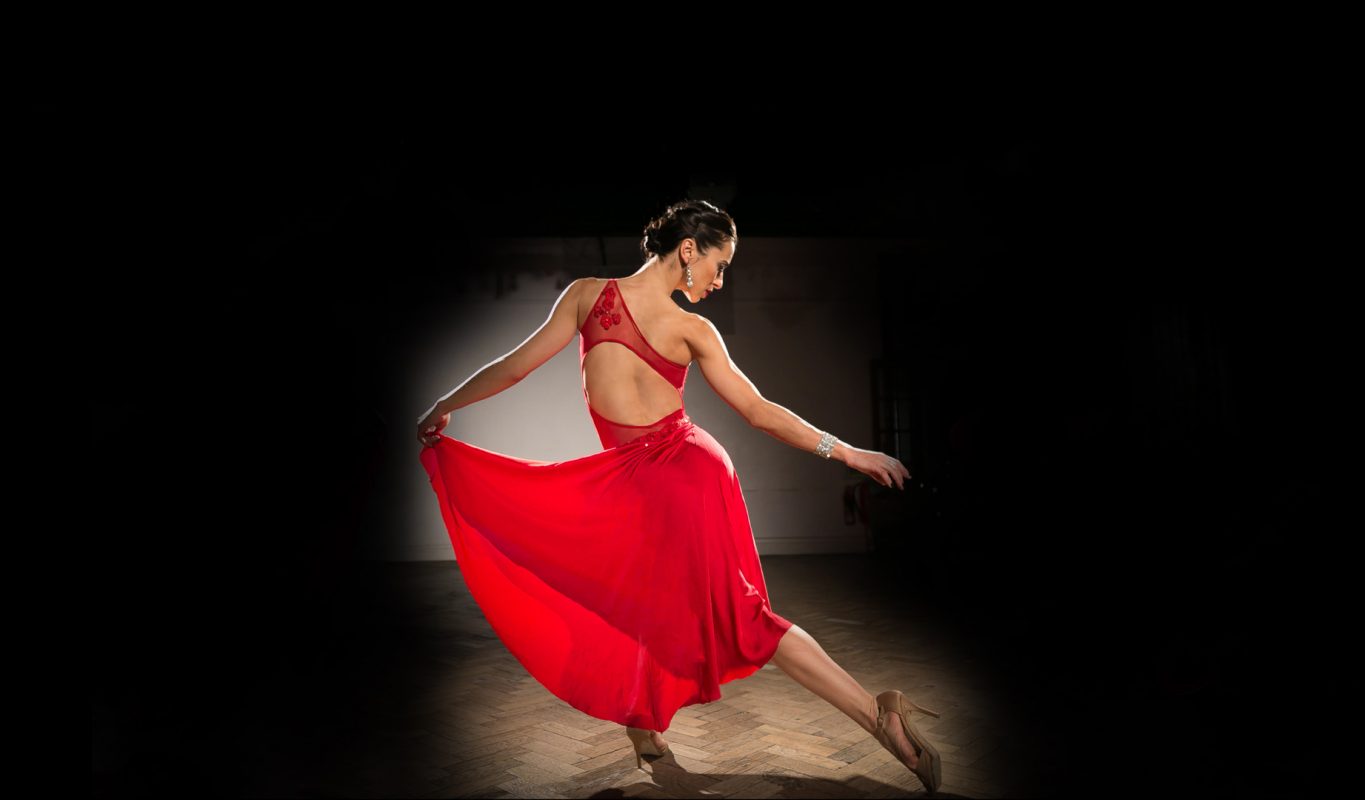 Tango Siempre – Tango Encounters
Tango Encounters features virtuoso displays of tango dance and music, from the golden age of the 1930s to the exquisite and powerful Nuevo Tango of Astor Piazzolla and beyond. Tango Encounters is pure tango – raw, intoxicating, speaking with its true voice.
The Tango Encounters dancers and musicians have previously appeared in the hit West End show Midnight Tango, BBC's Strictly Come Dancing, The One Show, Zingzillas, ITV's Surprise Surprise, Radio 3's In Tune and the Classic Brit Awards.