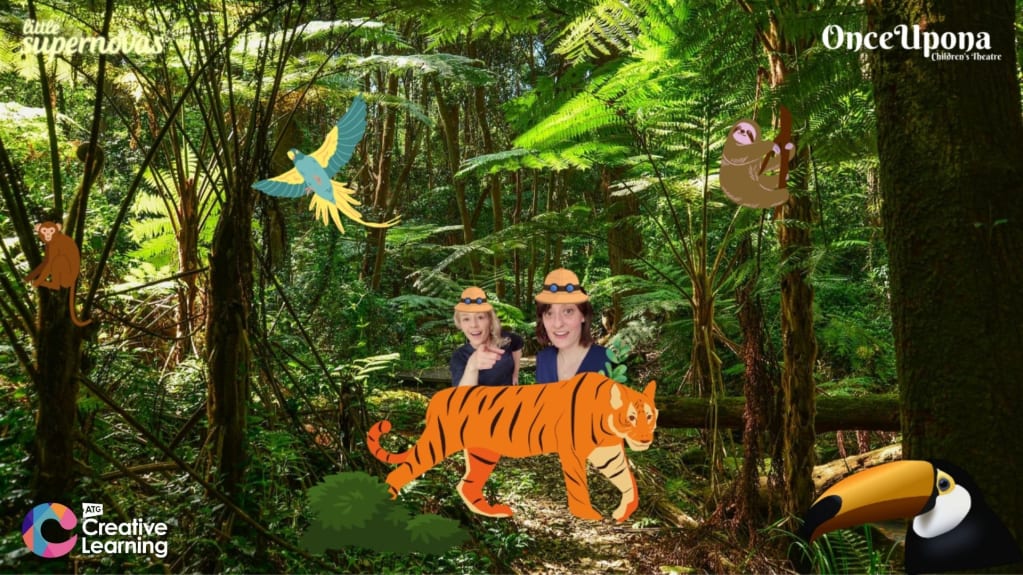 Storytime: Rainforest Trek
Join Little Supernovas and the Regent Theatre, as we trek through the Rainforest!
Come with us to spot all kinds of animals and help save the Rainforest! Don't forget your welly boots and backpacks…
This event will be supported by BSL.
All children must be accompanied by an adult. Siblings welcome.