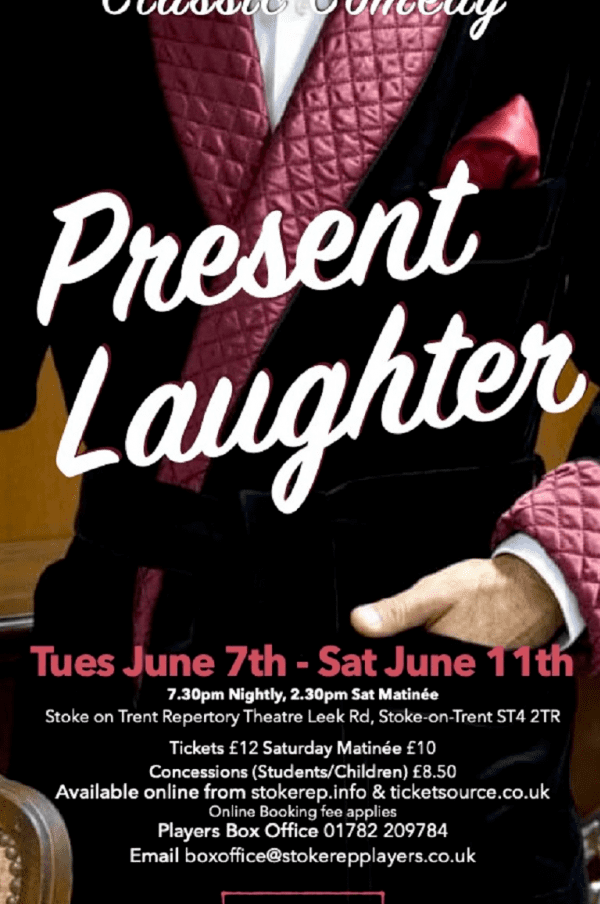 Noël Coward's Present Laughter
A light-hearted farce that celebrates Noël Coward's legendary wit and larger-than-life persona.
At the centre of his own universe sits the star of the London theatrical scene, Garry Essendine, adored by legions of admires. In the week before Gary is set to embark on an African tour, he is forced to juggle a besotted young woman with stars in her eyes, an unhinged young playwright obsessed with being in Gary's presence, his best friend's wife who is determined to seduce him, his manager, his producer, his secretary, his estranged ex-wife and an impending mid-life crisis.
Noël Coward's Present Laughter premiered in the early years of the Second World War just as such privileged lives were threatened with fundamental social change.
Click here for ticket details