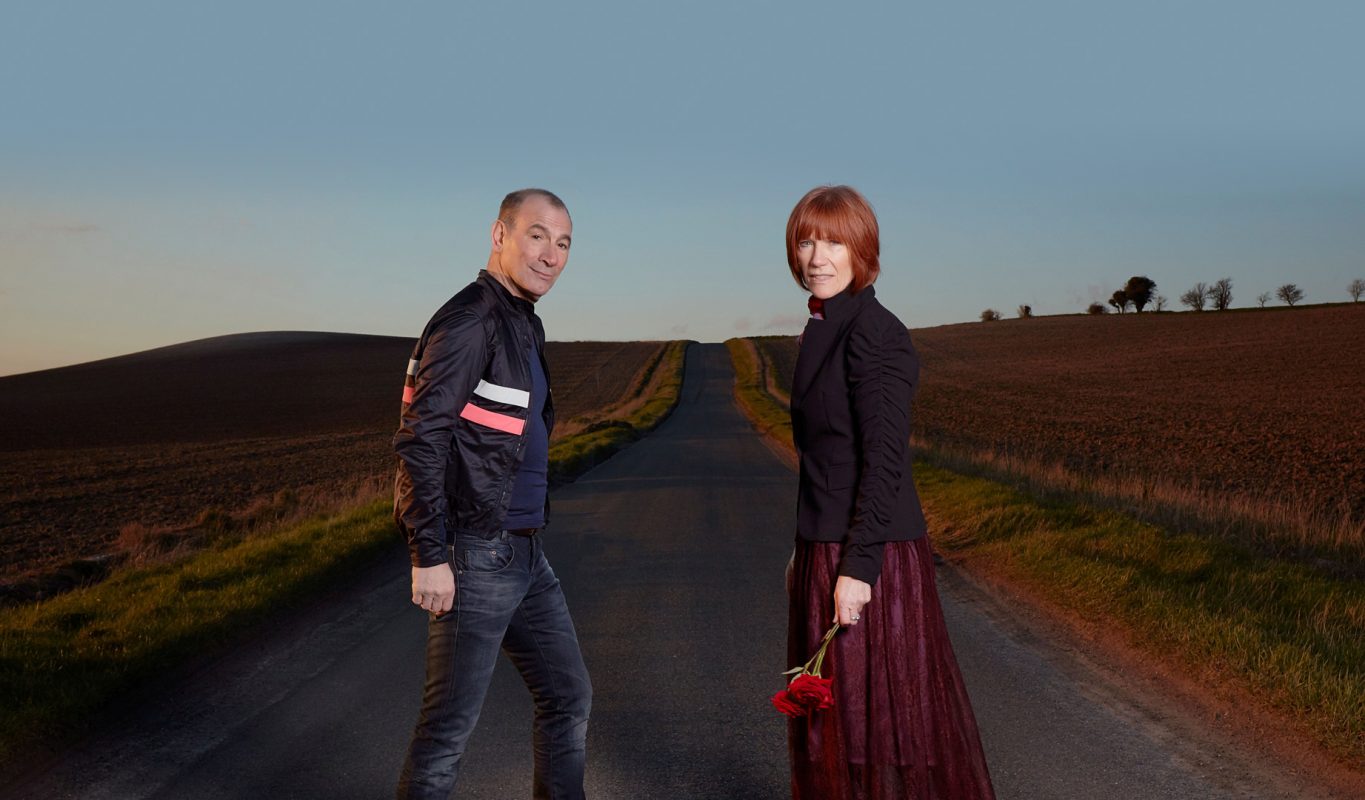 Kiki Dee & Carmelo Luggeri
For almost two decades, Kiki and Carmelo have been touring their spellbinding acoustic live show across the UK and Europe. Performing in this stripped back fashion allows each of their exceptional talents to shine through and create a wonderful and warm sense of intimacy for the audience.
Join them for an acoustic journey of stories and song which include unique covers of songs by artists such as Kate Bush and Frank Sinatra and of course Kiki's own hits 'Don't Go Breaking My Heart', 'I Got The Music In Me', 'Loving & Free' and the stunning 'Amoureuse'.