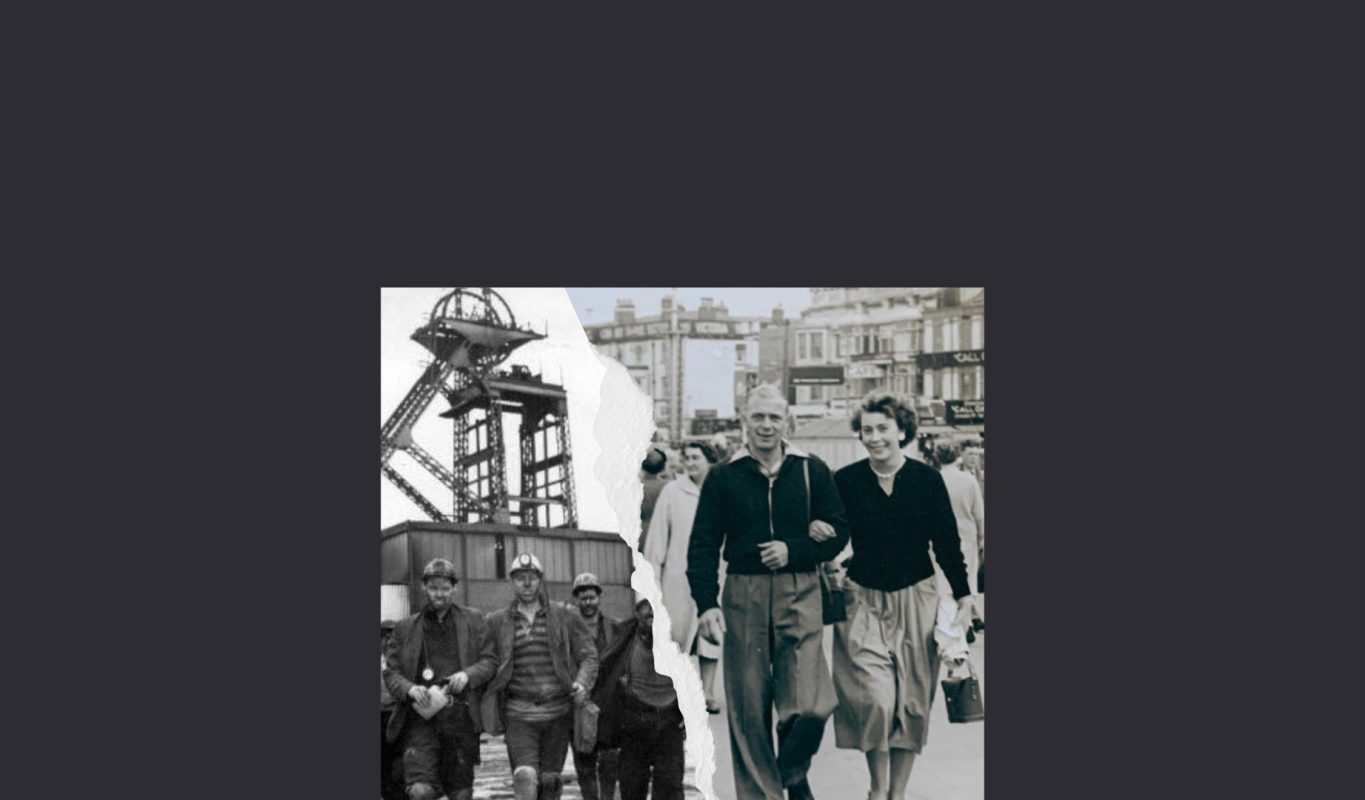 Happy Jack
Written and directed by John Godber
Blow me a kiss from across the room,
Say I look nice when I'm not,
Brush my hair, as you pass my chair,
Little things mean a lot…
Jack and Liz are from another time! Lifelong lovers in an old fashioned marriage. Jack is a stoical, stubborn and truculent miner, Liz his effusive optimistic long-suffering wife. Between them they rub along, creating lasting memories and have an affection for each other which is as deep as the pit Jack works in. These were the halcyon years before the Miners Strike, but life was hard, money was scarce and everything was a struggle.
In his very first play, written when he was 25, Godber captures life at the coal face, in the pit village, on the donkeys and by the fireside. The play aches with the ups and down of ordinary family life – hilarious and touching, political and angry. Jack and Liz are a working class couple who don't ask for much, and who are learning to live with what little they have.
This bespoke production features the original cast and has been produced to celebrate the New Vic Theatre's 60th anniversary.
Featuring double BAFTA and multi award-winning couple, John Godber and Jane Thornton (Scary Bikers, , Shafted, Sunny Side Up!) who present the play which brought them together over forty years ago.