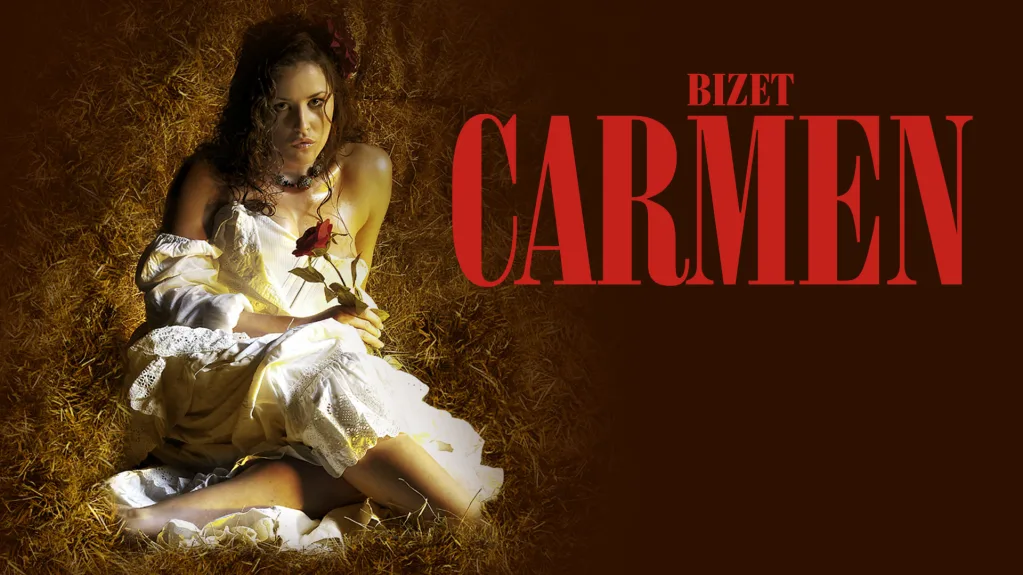 Ellen Kent's Carmen
An evening of passion, sexual jealousy, death and unforgettable arias.
Starring mezzo soprano Katerina Timbaliuk from the Odessa Opera and the well-known Romanian tenor Sorin Lupu, together with celebrated Ukrainian mezzo soprano Irina Sproglis*.
This dazzling production with orchestra features Bizet's unforgettable melodies including The Toreador's Song, Carmen's enticing Habanera, and Don José's lyrical Flower Song in a setting evoking the stunning architecture of Seville and its main square with Roman and Moorish influences.
Sung in French with English surtitles. Please note: some seats may have a restricted view of the surtitles. Please check when booking tickets. All information is correct at time of release.
*Cast subject to Change