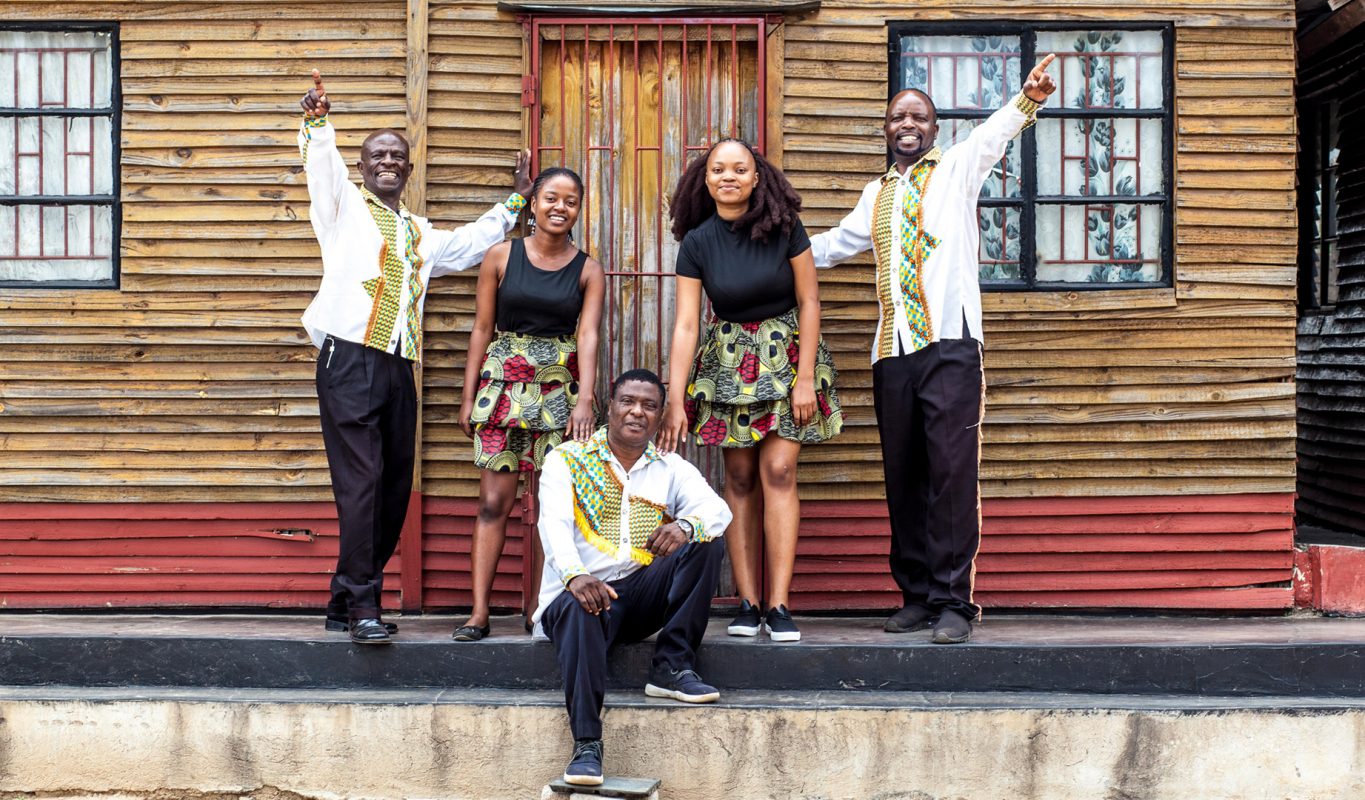 Black Umfolosi
Black Umfolosi return to the New Vic for the first time in over a decade with their trademark performances inspired by the traditional song and dance of their native southern Africa.
With a beauty and enthusiasm that is unrivalled, their performances are energy driven and completely engaging, mixing a great gentleness of spirit and song with an exuberance in dance. Their trademark harmonies mixed with intricate rhythms, clicking and clapping are highlighted during their brilliantly choreographed shows with a full range of movements from subtle to vibrant stomping and leaping!
The group have become firm favourites around the world with people of all ages and cultures, due to their natural ability to communicate passion and feeling in their shows.
Tickets available here