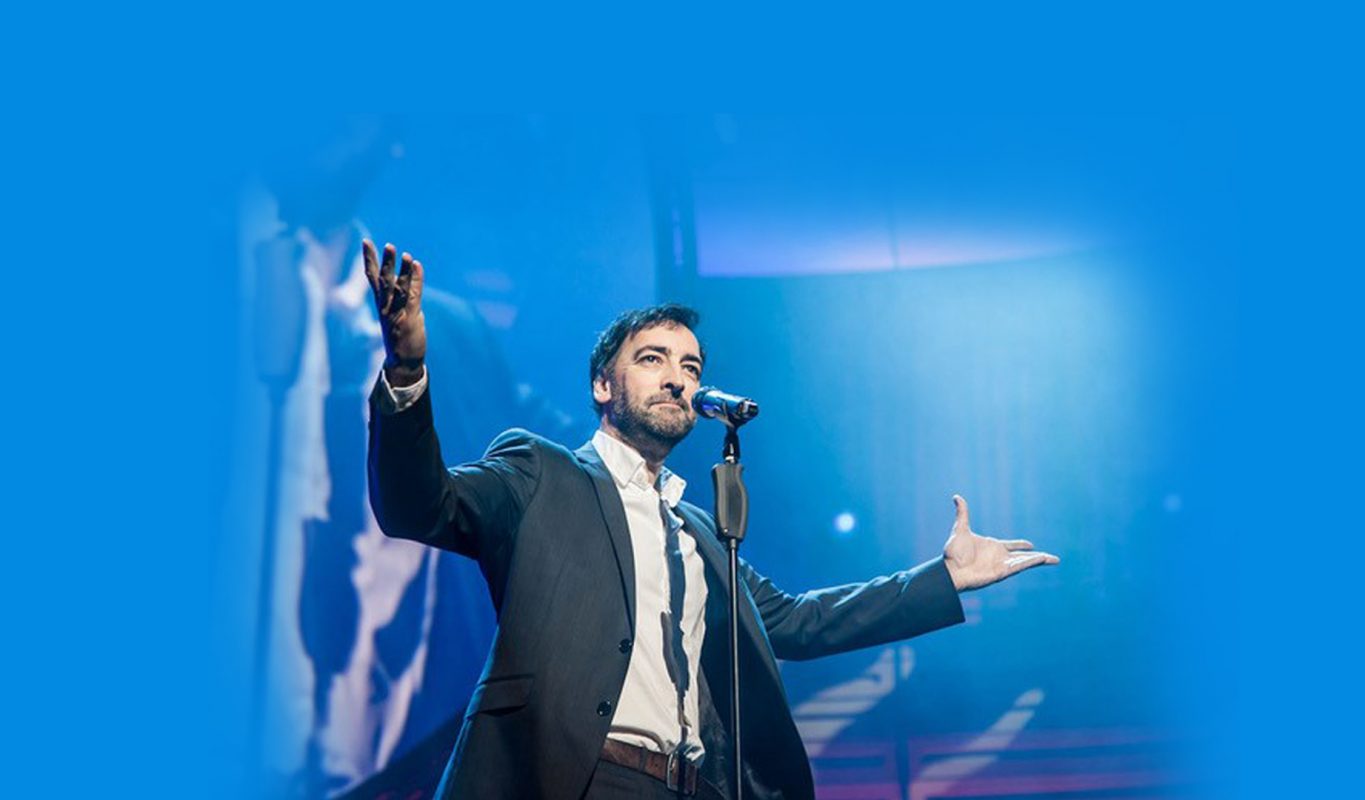 ALISTAIR MCGOWAN: THE PIANO SHOW
A unique mix of classic comedy and classical music; following the success of his Sony album, which reached No 1 in the UK Classical Album charts, Alistair McGowan's new show combines his talents as master impressionist and comedian with his new-found talent as a classical pianist!
Join Alistair as he plays classical gems by Glass, Chopin, Gershwin, Grieg, Debussy, Tiersen and Satie; and expect a lot of beautiful music (with the odd mistake!) and more than a sprinkling of his trademark impressions.
Click here for ticket details